What is an Oracle Reading?
What is an oracle reading - a question I get a lot.
Frankly, it depends on who you ask. There are just as many different kinds of oracle readings as there are oracle readers in the world. No one's gifts come through in the same way. Nor do any of us translate the messages we receive the same either.
You're going to get a different kind of reading and explanation everywhere you go.
The common denominator amongst myself and other readers I love is the experience of empowerment we desire to leave you with. It's not just about knowing the energies, it's about putting them to use while they are here. Soon, life will shift and a new set of energies will be present for us to work with.
The human is experience is about blending the spiritual with the tangible world.
Are you Psychic?
The first thing I want to mention is that just because someone is a card reader, does not mean that they are psychic.
Some people are, sure. In a variety of ways. But even then - is their vision really the accurate one to trust?
I do not consider myself to be psychic. Sure, I may have dormant future-sight abilities that wake up here and there and have been growing over time. But when it comes to reading cards, the energy I pick up on is what is present for you right now and what there is available for you to move into.
Where we put our minds and energy holds all the power. Future predicition or not - if you focus on something enough, it will manifest for you.
I like to think of the readings that I do as energetic adjustments that help you align mentally, spiritually, and in your body with the kind of experience you desire to have in your life.
Should I Be Scared?
No matter where I am when I'm reading cards - at the shop, a private event, through email - there is always someone who finds me that has a fear about using cards lingering amongst their curiousities.
The fact of the matter is, you can find evidence in this world to support whatever it is you want to believe. Maybe you grew up in a church that said cards were the tools of the devil.
Or perhaps your cousin had a friend that got a reading and was told something horrible would happen and then later that horrible thing ended up coming true.
Maybe you're nervous that when the cards are pulled, they tell you there is no hope. Everything is awful and you're going to be unhappy forever.
This is what I want you to keep in mind- everything in life, including oracle card readings and readers - have EVERYTHING to do with the intention behind the action.
Do you want to get a reading so you can find some relief? Understanding? Peace in your heart?
Does the card reader want your money or do they want you to feel true within yourself?
You're going to have to use your intuition in these situations to navigate which card reader feels most in alignment for you. There are a lot of us out there and it seems there are more everyday. This is good news! You have a wide variety of readers to choose from.
Here are some of my favorites:
I also offer oracle readings (if you didn't gather that already). You can find out more about my services here: yourspiritsparkle.com/services
An Oracle Reading Is...
We talk about how you want to feel. We talk about what's going on in your life and how you might begin to show up differently inside of that, in the smallest of ways and sometimes bigger ones. We talk about your natural rhythms and where the universe is asking you to dig a little deeper. We talk about freedom of the Self. Permission. Boundaries. Leaning in. Stepping out.
Everyone's reading is different.
You can say a little or you can say a lot.
I'm not here, as your oracle reader, to tell you all the answers. Only you can make those choices.
I am not here to tell you what is right or wrong. Only you can know that for yourself.
I am not here to tell you which path to choose. You are the only one who can see the way.
I am here to hold up the mirror. To shine the Light on the places that feel dark and isolating to you. The places where you feel most afraid.
I am here to help you find peace and relief in this moment. Right where you are. Without changing anything at all.
I am here to remind you of who you really are. What you're really capable of and to help you give your heart permission to wake up.
Moving Forward
If there is a question you have about oracle readings that I didn't cover in the post, please leave a comment and I'll do my best get your query answered.
I would really love to be your oracle reader. This year alone I have worked with more than 50 women. I offer one on one sessions either over the phone or in-person and I also have video readings that I send through the Marco Polo app.
Oracle readings bridge the gap between the woo woo and the physical "real" world. They help you make sense of the places within yourself that feel messy.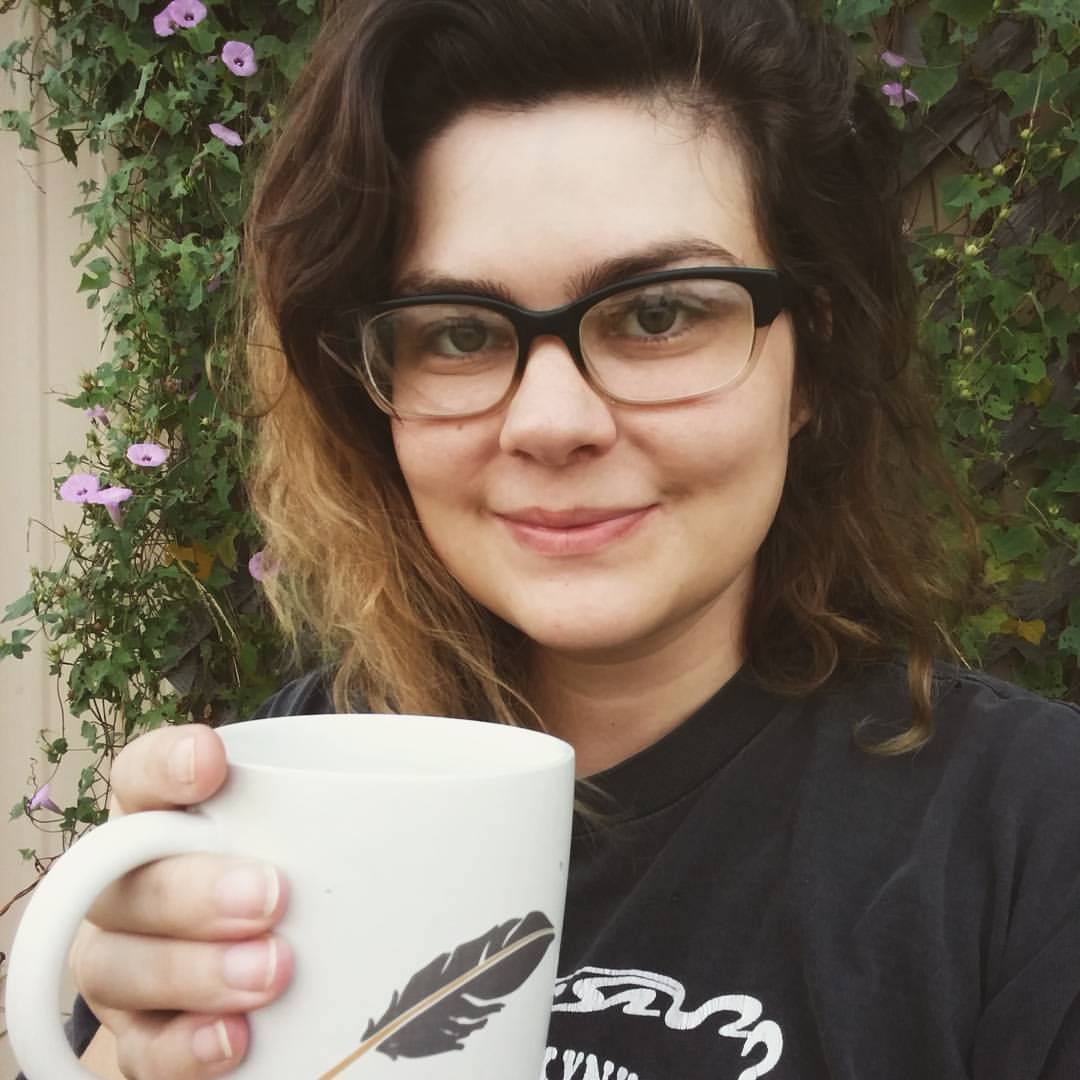 I'd love to connect in conversation & explore where you at, where you want to go & everything in between. You'll leave our talk feeling lighter and relieved.